Posted On: May 19th, 2013
"Kelly"
Five rounds for time of:
Run 400 meters
30 Box jump, 24 inch box
30 Wall ball shots, 20 pound ball
Comment
2 comments
crossfit Proud to be a a part of this gym!
Michelle I'm so proud of the guys that competed. They did a great job. Way to represent Citizen CrossFit!!!! ...
Next Page »
What is CrossFit?
This is Citizen CrossFit
Getting Started
There is no better way to get a feel for CrossFit than to come in and see it happen. You're welcome to observe as many classes as you like.
PRICING
CrossFit Journal
CrossFit Kids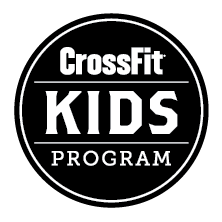 Beyond the Whiteboard